For those of you who are happy about the bans...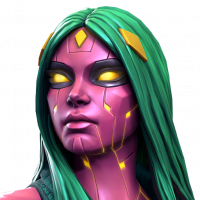 Richcowboy888
Posts: 82
You do realize a lot of them were big spenders regardless of what they did

So for those of you bragging about how you spend no or little money? Your little marvel game will have little revenue left to keep you happy as they will close up. Watch your income on this game Kabam.
This discussion has been closed.