Rewards that were unable to be claimed due to issues on November 8 are being sent out via in-game mail on November 15. Alliance War season rewards will be sent out on approximately November 20. Leaving your Alliance prior to this will result in missing out on your season rewards. General compensation for issues related to the game downtime are still being evaluated and will be sent at a later date.
Selling 5* champs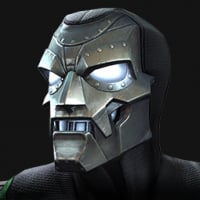 Runawaytrainn
Posts: 9
★
Why aren't we able to sell our 5* champions , I really don't think we should be cornered into keeping **** champions that have no use ...
This discussion has been closed.