Is Account Sharing Allowed?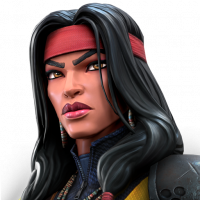 Average_Player
Posts: 80
★
In Seatin's recent Youtube video, he admitted that he practices account sharing and goes on to make a case of why it should be allowed. I agree with him on most of his points, but I thought Kabam rules states that account sharing isn't allowed and can lead to you being banned?
This discussion has been closed.