**Login Issues - Update**
Summoners experiencing error messages during login, we have been manually navigating around the issue for each player; you should be able to log in again!
We will be releasing a hot fix in the next day or two to resolve the issue entirely.
Alliance scoring points broken?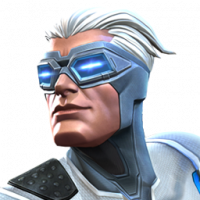 Bianco
Posts: 24
★
How is that possible to get more points than we can in alliance wars (attack bonus). As you posted a few months ago we can get 36000 max points by attack bonus. So tell me, how the hell they got 36160?? We will be loosing wars, points in alliance war season and better rewards at the end because of your broken scoring points? Can you explain this?