Summoners, earlier today a notification for a Guardians of the Galaxy gift was delivered to some Summoners. This was done by accident, and we apologize for any confusion this may have caused.
Featured items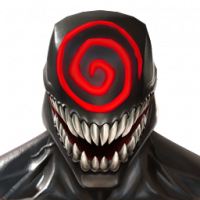 Anfwilks
Posts: 18
Who comes up with this stuff 😂

60,000 units to buy the 20 5* sig stones

Wtf Kabam, you're playing yourself
This discussion has been closed.