Attacks interrupting specials [Under Investigation]

Monkey17288
Posts: 99
★
Attacks are interrupting specials, again.
MCOC version 18
IPad Air 2/IOS 11.3.1
This was in duels. I haven't tried other game play yet. I was able to recreate on demand. You'll notice Hulk was in mid sp2 and Groot attack him and hulk power bar gone and special never fired.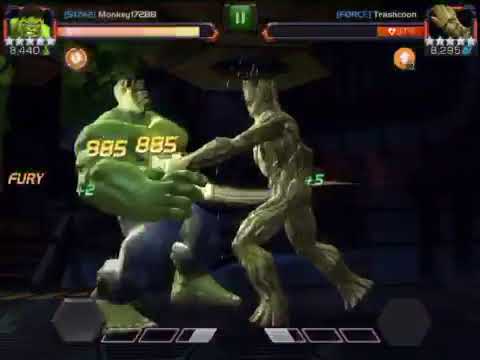 Post edited by Kabam Lyra on