Summoners: The Thronebreaker Progression Point has been delayed, and will not launch October 1st, as previously planned. We are aiming to launch it next week and will have more information for you all as soon as possible. We apologize for the delay and thank you for your understanding.
Champion Spotlights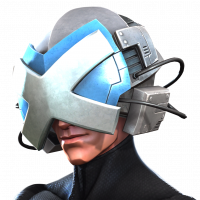 [Deleted User]
Posts: 112
Just like in the old forums, this place is your go-to for Champion Spotlights! We're posting all of the old spotlights to preserve them, just keep in mind that in some cases the information may be slightly outdated due to changes or rebalancing of a Champion.
This discussion has been closed.