**Login Issues - Update Aug 9**
Hotfix 36.1.1 is now live. This fix targets errors while logging in that some summoners faced. Manual update may be required.
SW only healing in Arena not in AQ OR AW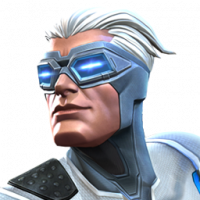 Robbo101
Posts: 40
★
Hey guys,

Myself and other members of our Alliance noticed last week that SW was healing fine in Arena's etc. but just doesn't seem to trigger heal in AQ or AW? Her ability to trigger Buffs / Debuffs is working as you'd expect quantity wise but she just won't heal in AQ and AW?