Played in 5, still in alliance, didn't get rewards?
1966SG
Posts: 45
★
I have a serious question because I don't know the answer or what has happened. One of the members in my alliance, who has been with us since season 1 and is still in the alliance, played in 5 AW's in season 2 and didn't get his rewards. He has contacted customer support but they keep telling him he only played in 4. He has to keep opening new tickets because they keep closing them on him. I even contacted customer support on his behalf and was told due to player privacy... Blah, blah, blah. I got told no dice.
So if SOMEONE who knows the answer to this will please let me know what is going on, why he didn't get his season 2 rewards, I would deeply appreciate it.
@Kabam
Miike ? Season 2 was 55 or 56 days right? The oldest AW shown in the pics it's 53 days old. Look for "Nof4".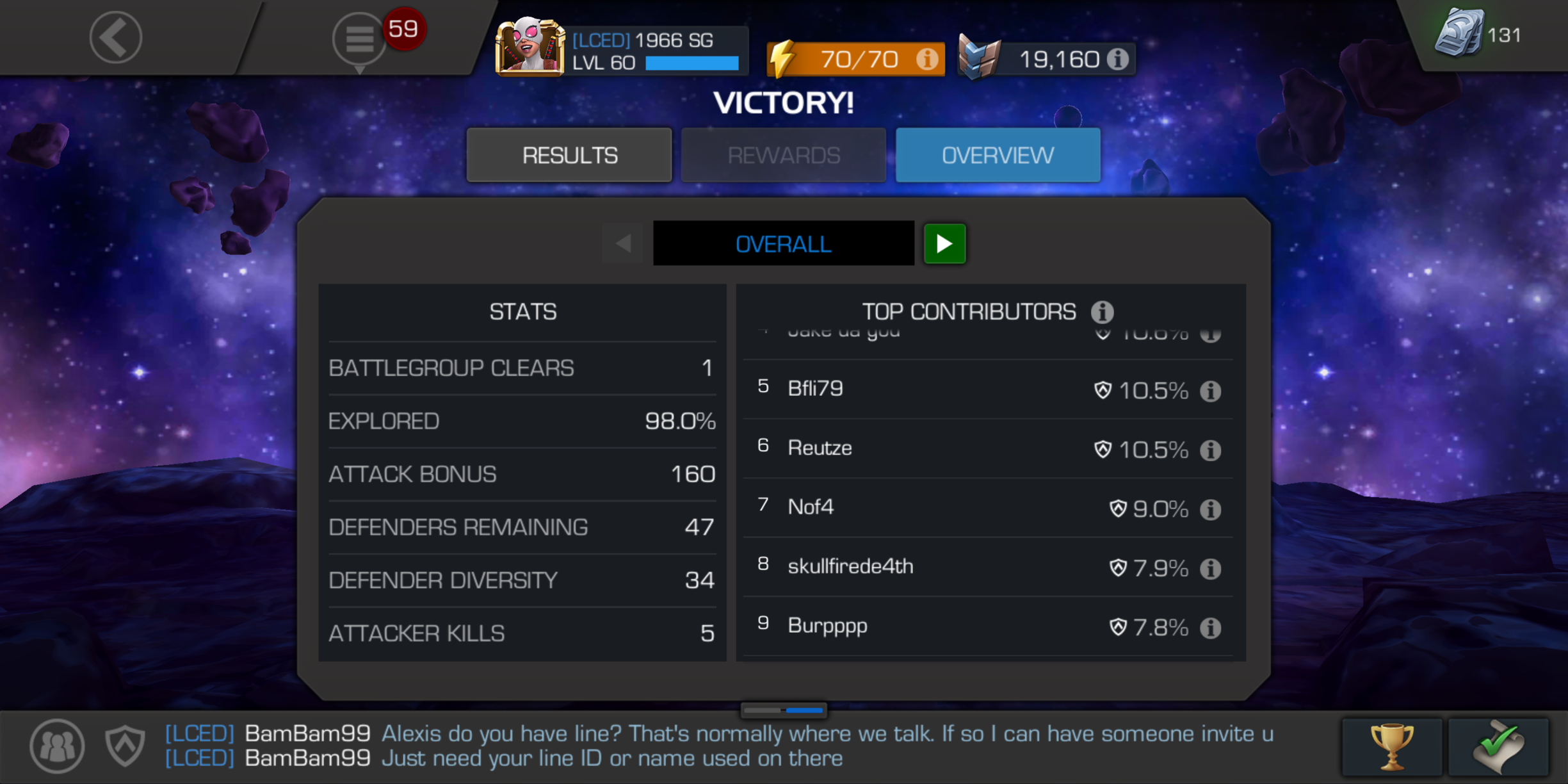 This discussion has been closed.