Summoners, earlier today a notification for a Guardians of the Galaxy gift was delivered to some Summoners. This was done by accident, and we apologize for any confusion this may have caused.
What changes were made during "emergency maintenance "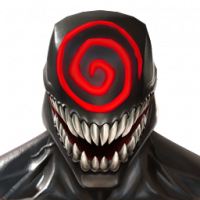 Neck_down1
Posts: 20
★
Every time the game goes down it just seems to me that it comes Back just a bit different to me. What gets done to restore the game or are things having to be changed to get it up and running again?