Mephisto blocks Iceman's Ice Armor permanently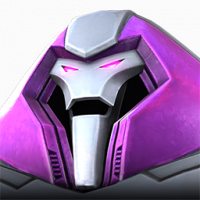 The_Lias
Posts: 15
Mephisto should block all abilities for first 15 seconds.
But he does more than that: Cyclic buffs like Iceman's ice armor are not refreshing/recovering at all against Mephisto. -> Whole fight without ice armor.
The timer for recovering ice armor should keep running since the timer itself is no buff.