Summoners, we recently encountered an issue with the Alliance Quest Setup Phase Starting Timer that may cause the Setup Phase Starting Timer to display erroneous information, though we are working on a fix for it as quickly as possible. Additionally, if the Setup Phase does not let you plan your days in advance, you will be able to once the Event officially begins on the Alliance Quest Start date.

For clarity, the next Alliance Quest Enlistment Phase will begin on December 5 at 20:00 UTC, regardless of what the in-game timers display.

The next Alliance Quest Start will be on December 6 at 20:00 UTC. This is when Summoners should be able to enter each Map. Thank you for your patience and understanding as we work to resolve this issue.
Alliance War Season Rewards will start to roll out to Summoners very soon. These will take a while to get to everybody, so do not worry if an Alliance Mate receives their rewards, but you haven't yet. We thank you for your patience.
New money maker champs
DeXtErABR
Posts: 10
★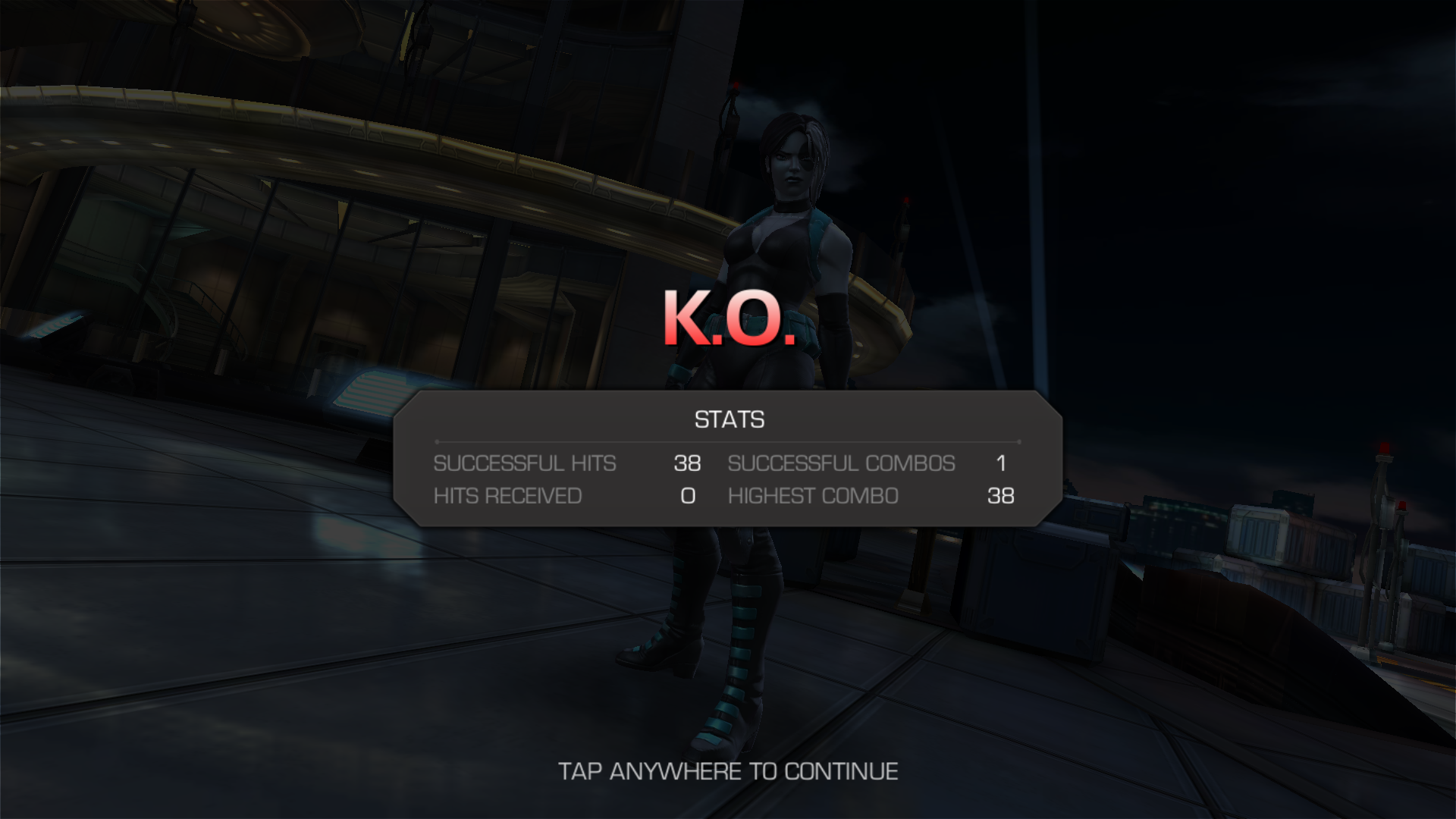 My Ultron has 23k base health and he regens 6152 health twice per fight that makes 35,559 HP champ. I haven't taken any major block damage just the critical failure debuff was enough to kill him. Since Ultron is Tech class and surely has class advantage over Mutant Domino. How do you think we're going to approach with your newly implemented buff/debuff champs while the old champs remain the same? Even some new champs are negating our mastery abilities.