Daily Quest tier 4 catalysts - what a joke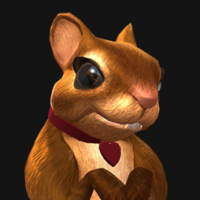 gbcal
Posts: 2
Hi all - just wondering what others are thinking about the tier 4 class catalyst quests. I'm pretty much like 'WTF' because I think it's total BS that:

1) you get ~ 1500 fragments for 100% which means it will take over 20 weeks to form a single catalyst

2) completing the daily quest is laughable - what other quest makes it so the final boss increases strength so much compared to the first round of battle?

3) seems to me like the design of this quest was a major miss. It's def not worth the investment for as little as you get in rewards.

What do others think?