Summoners! It's finally here! The First Episode of the Summoner Showdown Semi-finals is live today at 1pm PT! Join us for the Americas Semi-Finals and see who moves on to the Finals!
Catch it here: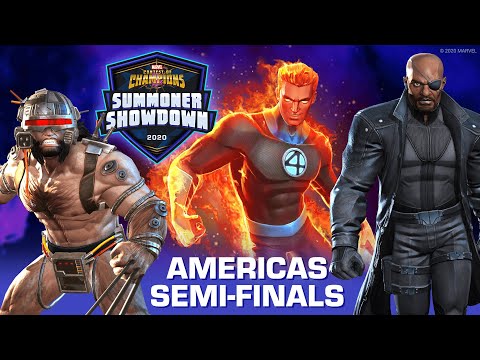 How good is a duped sentry
Jackbrooks2580
Posts: 68
★
I just duped my 4* sentry and am wondering if he his useful, he has been siting at rank 1/10, his he worth taking to 4/40? My other science champs are unduped hulk and spider gwen, hulk needs to be duped to be useful. Your thoughts will really be appreciated.