Glory store problems [Merged Threads] [Under Investigation]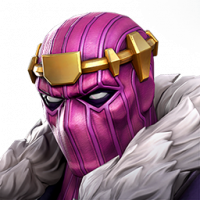 B_Dizzle_01
Posts: 1,637
★★★
**MOD UPDATE - 09/11 9:15AM PST**
Just a quick update - we're working on a fix for this with the rest of the team! We'll update you once we push it live. Thank you again for your continued patience.
---
I have enough glory to buy T4B catalyst frags but it says insufficient funds.
Post edited by Kabam Vydious on