Please make AQ selection idiot proof

Cryptic_Cobra
Posts: 530
★★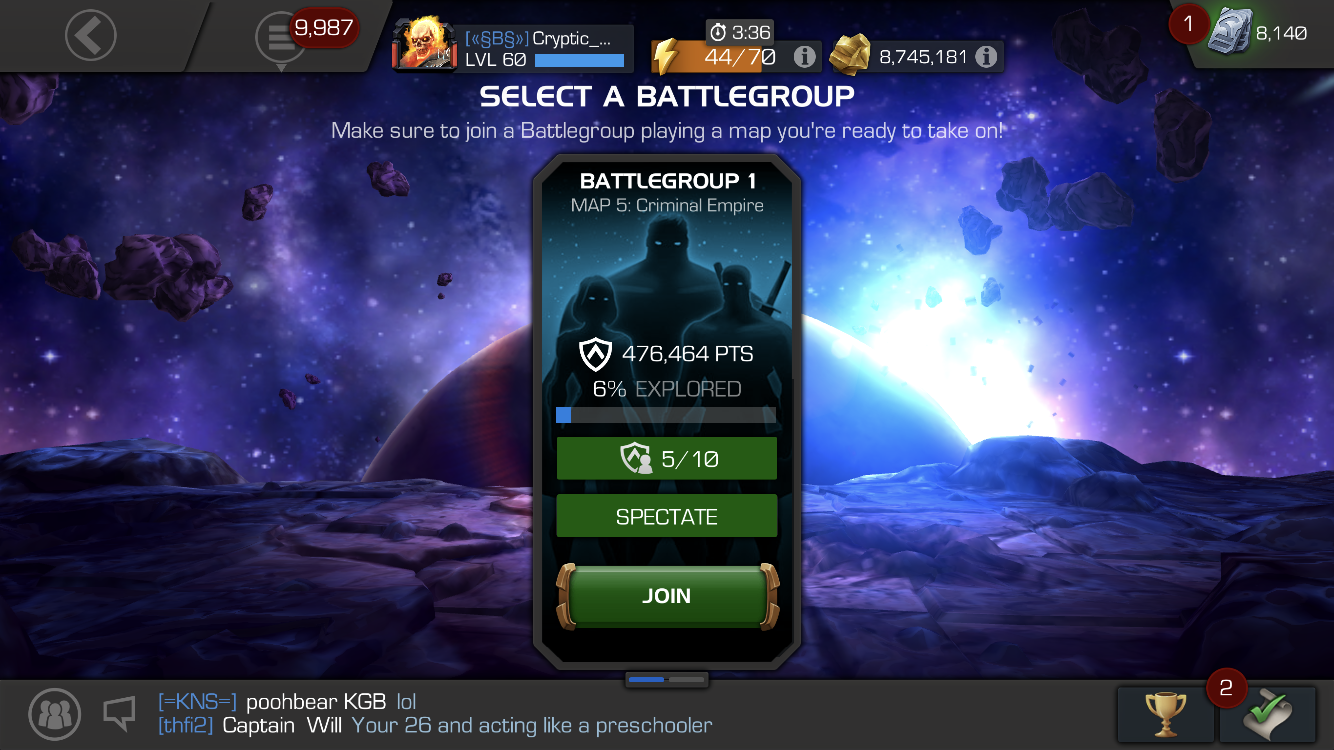 So ya, one of our officers screwed up today and from what I have heard many other alliances have been having this problem.
Possible solutions-
1.)start every alliance with 3 bgs and let them choose if they don't want to run that many. Let's be honest, the majority of players are in 3 bg alliances.
2.) give a warning message to officers when they select only 1 bg in an alliance with 20-30 members.
3.)let alliances start more bgs even after the fact.
This discussion has been closed.