I figured out who the "blue guy" is.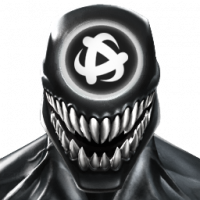 TanukiTales
Posts: 104
★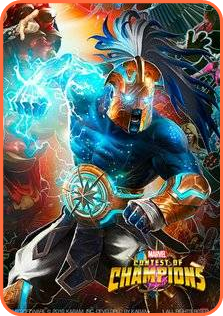 So, I've incorrectly believed up to this point that this was meant to be some host of the Unipower, possibly Ares. But it just clicked in my head now, with that belt, who it most likely actually is.
With Act 6 being teased in data-mining, I will bet you dollars to donuts that is Tryco Slatterus, The Champion, one of the fellow Elders of the Universe.