Got goldpool on a new account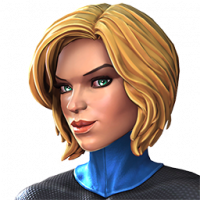 Jagvanner
Posts: 4
★
Hello mcoc players, it's been long time since i'm not playing this game. But after 2 years i just wanted to check.
I started this account, got a 3* corvus glaive from my first crystal, after completing 3 episodes i said " I will need gold to upgrade my corvus glave"
After purchasing goldpool crystals, i see this.