MCOC Crystal Glitch
Armaganon00
Posts: 741
★★
I purchased a vulture crystal for a 150 units. The crystal glitches, and wont let me stop it. After several min i had to exit the game. I go back into it and crystal is gone with no drop.. So awesome.
I started recording after the glitch was stuck.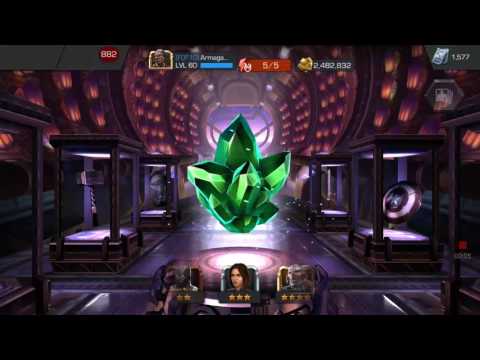 And heres the recording of me reopening the game. I even bought another just to see if it happen again.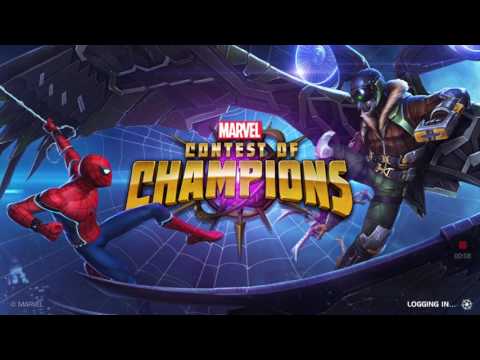 I would like my lost crystal back or my 150 units please, Kabam.