Compensation for the Issues that we experienced on November 8th and the rewards that were unable to be claimed due to those issues are being sent out via in-game mail on November 15. Alliance War season rewards will be sent out on approximately November 20. Leaving your Alliance prior to this will result in missing out on your season rewards.
No Changes For Captain Marvel ?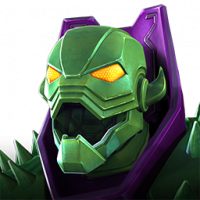 IceSnow
Posts: 241
★
Hellow
@Kabam Miike
I thought This update cooming with Captain Marvel Specials Details too .
How many day Still waiting for Captain Marvel ?
Already passed 3 years 6 months for her
Atleast add Her special damage Cap by special 1 , Special 2 and special 3 please.
Thank you