Latest Update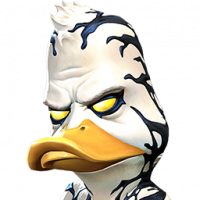 RiderofHell
Posts: 1,055
Has been nothing but constant annoyance and frustation.

Lets talk bout the current problems i experience on android.

1. Constantly seeing connection problem appearing more often (IOS user experiencing as well).

2. Parry and block mechanics are either delayed with fps or is non response of due to a bug...example fought KP in trials on thursday where i used blade tried parrying didnt work trust me i aint rusty on that, was holding block didnt matter anyways as KP broke through it as if block didnt exist.

3. Loading screen continues to load long even to a point where i have to reboot the game especially when this happens during AQ or AW.
This discussion has been closed.