Summoners! It's finally here! The First Episode of the Summoner Showdown Semi-finals is live today at 1pm PT! Join us for the Americas Semi-Finals and see who moves on to the Finals!
Catch it here: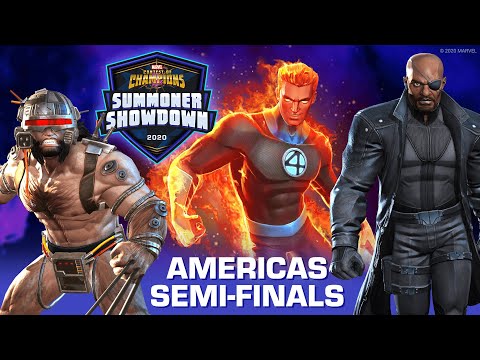 Android: Trial of the Alchemist - Feb 6 remake

dot_ditto
Posts: 1,121
★★★
So just logged on to check ... all previous trials are gone now .. but no new one for us Android users ?

Is there any news, eta, etc for this? When is it expected to show up ?