Compensation for the Issues that we experienced on November 8th and the rewards that were unable to be claimed due to those issues are being sent out via in-game mail on November 15. Alliance War season rewards will be sent out on approximately November 20. Leaving your Alliance prior to this will result in missing out on your season rewards.
Best champs for suicide masteries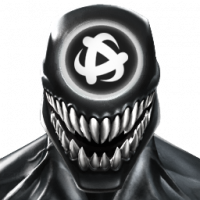 Midnite93
Posts: 2,035
★★★★
For Endgame purpose, I wish to know which champions are best to use suicide masteries on? I know recoil is something that can't be avoided. And the damage I can do with suicides is better than without.. So which champions benefit the most from suicide masteries?