Summoners. We are aware of issues with Alliance Wars Enlistment/Matchmaking. We are exploring the cause of this issue and possible solutions.
Grandmaster Crystals Free shards Vs 200 Units !!!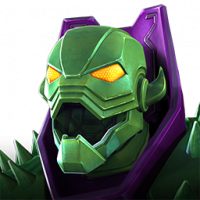 IceSnow
Posts: 223
★
Anyone Know why i am seeing this Different beetween Grandmaster shards Crystals vs 200 units buying grandmaster crystals ?
*Weekly shards collect has just 1% 5star champion
*200 units Crystals has 3% 5star champion.
This is bug or true ?
@Kabam Miike
@Kabam Vydious