"Problems connecting to network"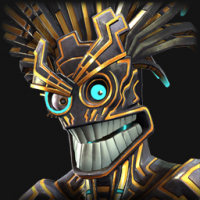 1_ShuNeu_1
Posts: 192
★
Ive been having Massive connection issues with the game lately.
Every AW, AQ, and EQ it seems i have a "problems connecting" pop up mid fight and then it sits at the end screen and never gives a victory -- or before the fight you press fight and the fight never loads.
Resulting in a crash then half health.

It happens weather im on wifi or the phones network

This is verging unacceptable, its not a thing here or there -- its a chronic problem.

Can we get a local system that saves weather youve won the fight or not to negate the half health thing when in AQ and AW?
This is highly frustrating and makes it boardering impossible to play at times.
This discussion has been closed.