Summoners, we are aware of an issue where the Summoner Sigil's Golden Circle Quest is not available to all players. We are continuing to investigate this. We will be sure to compensate for any missed Gold once we have fixed the issue.
FTP and PTW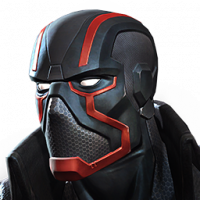 Bgunnnz
Posts: 22
Why do i feel like people who spend money on this game are luckier than people who dont. If I had the money to buy units I would but I have to buy new furniture replace all my stuff since I had a house fire in November and it still seems like I get crapped on for being ftp and not having any good champs.
This discussion has been closed.