Summoners, earlier today a notification for a Guardians of the Galaxy gift was delivered to some Summoners. This was done by accident, and we apologize for any confusion this may have caused.
Unknown players joining my alliance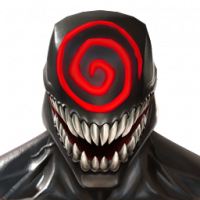 Jeff38
Posts: 5
★
I do not play alliance wars, just alliance quests to earn glory. I woke up this morning with 30 members with really week rankings. This ruined my prestige. Where did they come from and can I get rid of them? I didn't receive any requests or anything.