Why doesn't Kabam allow users to turn off all background animation?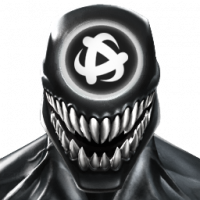 SparkAlot
Posts: 559
★★★
I bet for a large amount of devices out there, turning off all this extra background animation going on can help them achieve a higher framerate.

Right now, they seem to look what chipset you have, and disable features that way.
If we had a toggle for this stuff, it would really help!