Summoners, we are aware of some issues currently affecting Dungeons, and possibly other parts of the game. We are working to resolve this as soon as possible, and will address the knock ons when we are sure this is all resolved.
What's everybodies dupe rate like for 5* champs?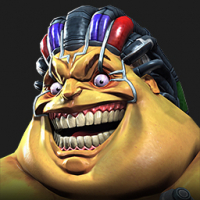 Woody141082
Posts: 116
★
My dupe rate at the moment is getting ridiculous. Out of 53 5* champs I've duped 25. That's nearly a 50% rate. Some people would be happy at this, but I'm not duping the champs I want to and would really like some new champs to play around with. Anyone else have a rate like this or higher?