Who to upgrade - Hawkeye or BP?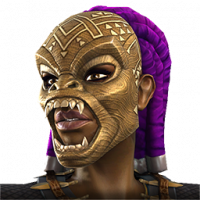 Sardo
Posts: 5
I have both 5* at rank 2, level 30. Which one do I upgrade to R3? I am maxed on deep wounds mastery, and they both have good bleed. I also heard a rumor that Hawkeye has been nerfed?

I appreciate your feedback.