Summoners. We are aware of issues with Alliance Wars Enlistment/Matchmaking. We are exploring the cause of this issue and possible solutions.
Wasted quest energy, on a pointless path.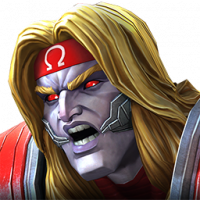 Drake2078
Posts: 232
★
This is the monthly quest 3.1
There isn't a single opponent to fight, what is the point of this path?