Silver 2 Alliance looking at add one/two more active member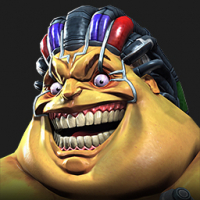 Jaxjay
Posts: 64
★
We are pushing back into silver one since rebuilding after season 9. We run 3 maps as well as 2 AQ maps (4&4 or 5&4). The alliance is 10.4M rated and are looking for 250k+ members.

We use line to communicate and understand life game balance. Just communicate when you know work or family obligations are coming up.

If you are interested in joining. Contact me in game or using Line at Jaxjay2. Our alliance is Nymarvelsquad.