**Login Issues - Update Aug 9**
Hotfix 36.1.1 is now live. This fix targets errors while logging in that some summoners faced. Manual update may be required.
Who is useful against Act 6.2.6 The Champion?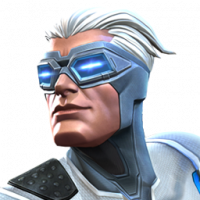 Ctfz35
Posts: 67
★
I don't have a Symbiote Supreme, Captain America Infinity War, or She-Hulk and I was wondering if there was anybody else who was affective against Act 6.2.6 the champion. Thanks for the advice in advance!