Summoners! It's finally here! The First Episode of the Summoner Showdown Semi-finals is live today at 1pm PT! Join us for the Americas Semi-Finals and see who moves on to the Finals!
Catch it here: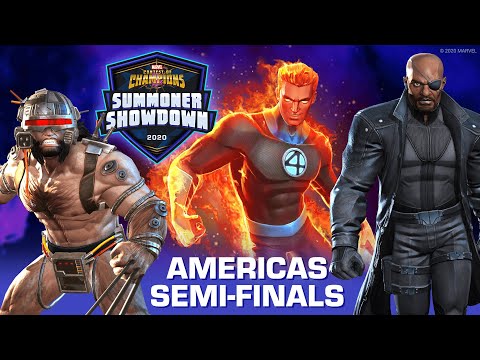 RNG on War Season Crystals is not good
Haji_Saab
Posts: 4,664
★★★★★
Why do we need it? It's not like I will gamble units on it to get more. We all fought season, one guy gets 5k t2a, the other gets 50k.

The season 11 crystals have a huge swing built into it as well. Why? just why?