Being a Leader of Ally sucks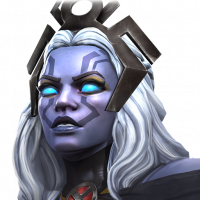 Crazygamer88
Posts: 117
★★
@Kabam Miike
I am not a leader of any ally but I was offered a position that I refused to take and realized how the position of a leader sucks big time.
A leader puts his effort to make a great ally, recruit members and officers and try to keep them organized. What does a leader get in return? Tension, lack of time for family, and so on...
The only advantage a leader get is that he can kick anyone he likes, but who does that? Alliances struggle to retain players and always try to hire 'coz mostly they have someone leaving each week.
Why can't leaders get some additional reward for the effort they make?