Summoners. We are aware of issues with Alliance Wars Enlistment/Matchmaking. We are exploring the cause of this issue and possible solutions.
Someone is changing my mastery setup and open all the crystals.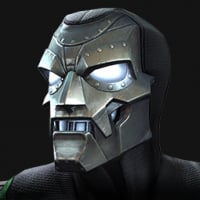 uttu
Posts: 1
Guys yesterday i saw that my game user id was changed and mastery setup was back to zero. It was very strange situation for me. I changed the password twice but after that also someone has again changed the mastery setup and opened all the crystals. How's this possible? Any idea? I am fedup fedup from kabam support.