Act 5 100% or Act 6.1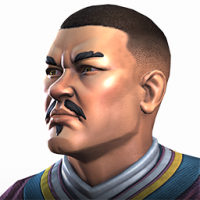 solmyrair
Posts: 388
★
Hi All,

I can imagine there were some discussions/contemplations in the past on which is better to focus however would like to refresh subject.

I've got quite a lot 5* champs (probably 25, some awakened) and maybe 4 decent rank 4 (wasp, magik, Spider symbiote, Gulk). The rest I can use however I didn't find it very useful.

My question is finishing Act 5 on 100% I'll get resources to rank up one of these but if I don't have any decent wouldn't be better to go for Cavalier? I heard these crystals offering 6* even..

Need advise here but I know it's going to be quite tough to complete 6.1..