**HOTFIX AND GOODIES**
Our latest Hotfix is now live for both iOS and Android! Please manually update your game. Additionally, because of the bugs' impact on energy refill consumption, we have provided summoners with Energy Refills and a few other items to assist in the Contest! Sign in and check your messages now to claim yours!
Can't See Dungeon Invites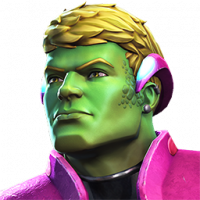 AAMAXIMUS01
Posts: 141
★
Having problems when reading a dungeons ingame message again. Is been 4 dungeons seasons that I'm not being able to open the message invite. Mention this here numerous time
@Kabam Miike
@Kabam Vydious
@Kabam Lyra
can ya'll look in to this
App freezes and have to restart app to be able to play again.
Samsung Galaxy s9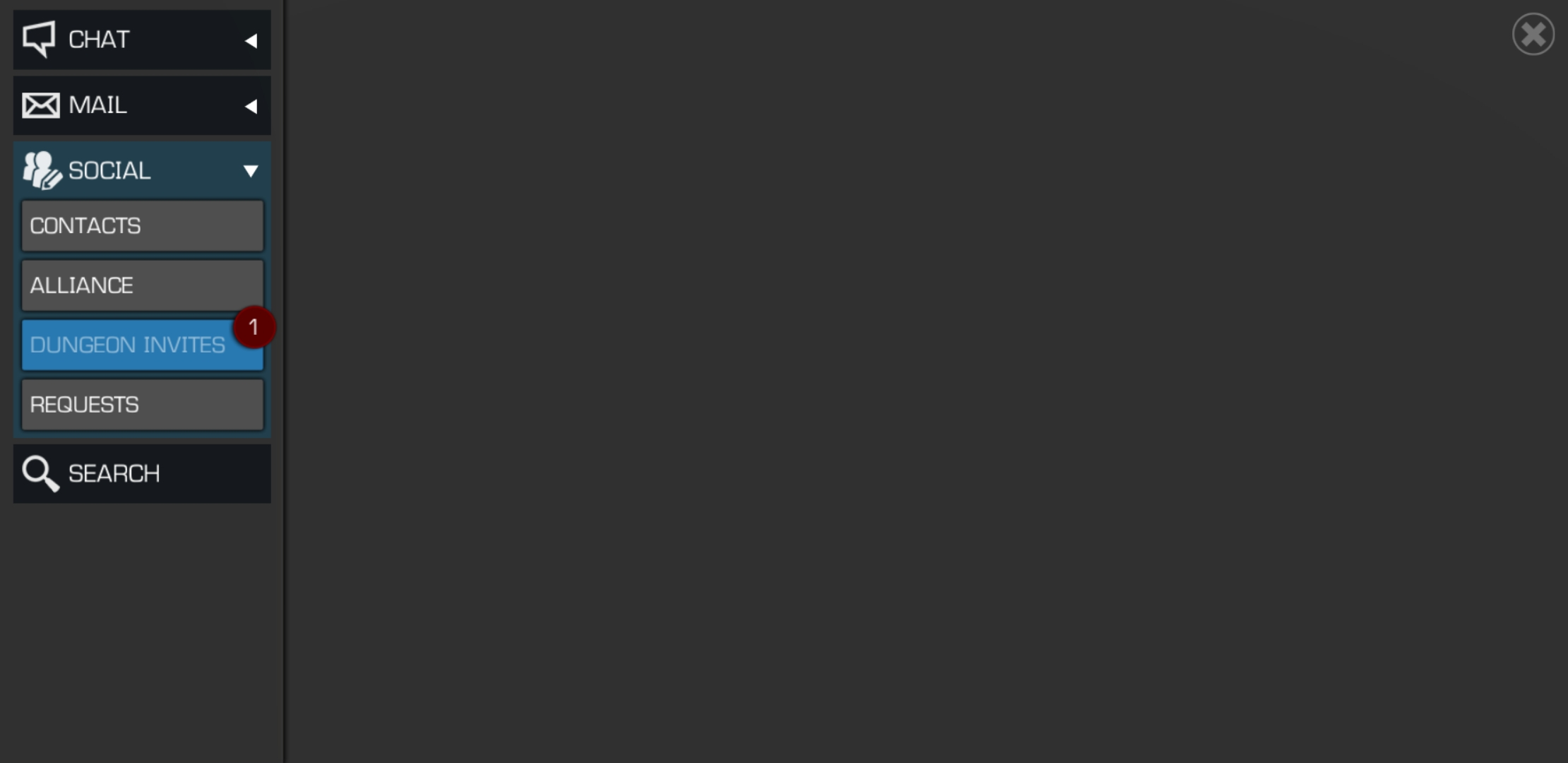 Post edited by Kabam Vydious on