Rebuilding alliance w/life/game balance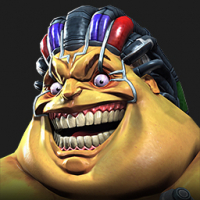 Jaxjay
Posts: 64
★
Looking for an alliance that understands work/life & game balance? We currently are looking at replacing some of our secondary accounts and inactive members. Check out Nymarvelsquad.

We run AQ (currently 4x2) but increased when we were more active. AW we are running three maps and are silver2 but close to silver 1. We typically only have 20 participate which is why we are looking to add.

Looking for new members 150K+ rating. Using Line app is required to coordinate and communicate. If you have something with the family or work that won't allow you to fully participate just let the alliance know.

If interested or have questions. Contact me using Line or in MCOC at Jaxjay2.