Claire Voyant regeneration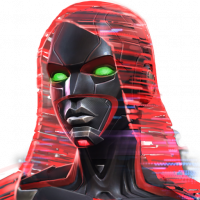 joke1004
Posts: 248
★★★
I have a very important question:
I'm planning to go for the next featured 5* crystal that will contain Claire.
Her regeneration is the main reason I want her.

Can you please confirm that the amount of regeneration she gets is intended and not too much?

I wouldn't like to waste my shards if you plan to nerf her in the near future.

Thanks in advance!