Looking for new alli?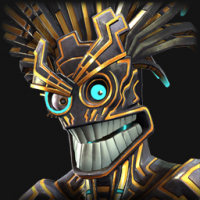 Mrwarren96
Posts: 100
★
Looking for 4/5 skilled, dedicated players for a plat 3 push next season, top 500 in aq 140ml+ with one bg running map 6 3 days a week and 2 others 5×5, minimum 6k prestige and uncollected/ initiall act 5 clearance pushing for act 100%. 100% uncollected EQ. Minimum of 3 r4 5*s and atleast one r4/5 5* in defence.
If this describes you then we want you! Alliance tag MIG but add me on line 'mrwarren96' or 'drcarloss' for more info.