How to counter counter tactics node?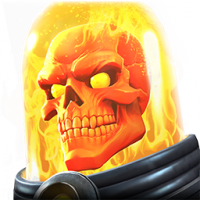 peasant
Posts: 240
★
Is there an effective way to counter counter tactics in harder difficulty (epic)? Especially against a stacked punisher or punisher 2099. Because either you die to blocking a spray gunfire special, or die trying to get rid of combo by getting hit by last part of special.

Or is this one of Kabam's "fun" unavoidable node?