Same rewards for the same quest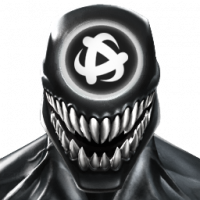 chunkyb
Posts: 1,438
Content Creator
You know what this is about.

Because of past occurrences, I simply can't believe the explanation given for why rankings couldn't be reversed.

But fine, whatever. I won't argue against it. So just make that rank up gem work the same for everyone. Simple, fair fix.

Zero reason to not do it. According to the explanation, being able to rank up any year champ doesn't throw off the game's balance, so that's not a reason not to. So, yeah.... Let's get this done.
This discussion has been closed.