Looking for active but laid back alliance.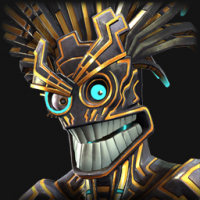 Oshie
Posts: 28
I'm looking for a new alliance that is active but laid back.

I've been playing for about 2.5 months, at level 47, 60k rating. I play everyday, but do work full time. My current best champ is a 5* Corvus. Others worth noting are 4* Quake, Proxima, Killmonger, IMIW, etc.

I dont have Line, but I have WhatsApp and Wechat.