Contemplating a legends run this month. Yes?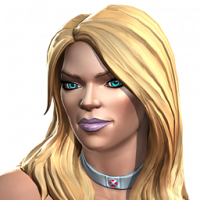 SDP
Posts: 1,535
★★★
5/65 Spidey. This month seems prime for a Spidey run. I got smashed a couple times by Darkhawk, but I also solo'd him twice very easily with SS.

I'd appreciate any tips or opinions you can offer.

SS, Blade, Miles, Venom, Electro

I could get this done, yes? Stock up on potions and refills before hand.

Take out final chapter of Master first?

What do you think?