Please NO MORE XP BOOSTS!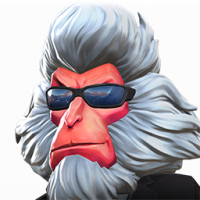 bubbapost1979
Posts: 20
★
For those of us that are at summoner level 60, we no longer need XP Boosts. It's really frustrating when I open either a Lesser Solo crystal or a Greater Solo crystal and get an XP Boost. This is such a waist! Can you replace the XP Boosts with something else that we can actually use?

Thank you for your time.