Please note that when we enable the 1 Loyalty Cost for Revives in Alliance Wars for Season 34, they will not be visible from the screen that appears when you choose to Revive or Heal a Champion from the Fight Screen.

You will be able to purchase Revives from the Loyalty tab in the Store Menu.
Connectivity issues.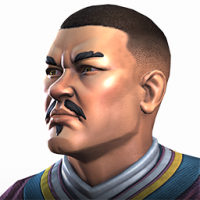 Fluxxy
Posts: 57
Hey guys, is anyone else experiencing spotty connections to the game?
I'll get maybe 2-3 rounds in arena and then the game just crashes or gets stuck on a loading screen. It first started around 11-12 hours ago and at the time I figured it was my WiFi but the problems continued with works WiFi and mobile data.

I'm on android, Samsung.