Looking for a gold alliance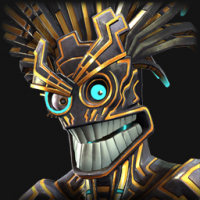 Akshaysrk
Posts: 38
Hey
I m looking for a gold alliance.
Rating 136k.
Good active member.
Donations no problem.
2 4* rank 5 and 1 5* rank 3. Going to make 2 more soon.
Loyal player.
Can play map 3 or 4.
Timezone:india
My profile
If interested pls contact me only growing alliance no retired alliance please.
Line id: akshaysrk
Game name u can see in the picture