About Account Sharing.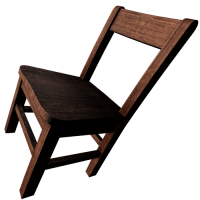 LH007
Posts: 2
Thank You kabam for banning cheater's and Hacker's, I truly Appreciate it.
Please do not ban for account sharing, if something is wrong with my device and I login in with new device that dosen't mean I'm sharing my account. Please do something about it.