Compensation for the Issues that we experienced on November 8th and the rewards that were unable to be claimed due to those issues are being sent out via in-game mail on November 15. Alliance War season rewards will be sent out on approximately November 20. Leaving your Alliance prior to this will result in missing out on your season rewards.
Adding bleed ability to Champion ; Hela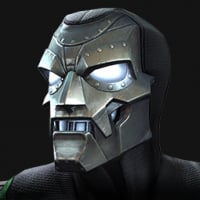 Terminator1107
Posts: 11
Hello guys! Glad to discuss with Kabam . I would like to suggest that the champion HELA is an awesome character with all weapons she uses in attacking . why won't you add bleed and regeneration abilities to the champion Hela . please its a kind request for the Hela fans . plz add bleed and regeneration abilities to hela please Kabam . Thanking you . Bye.
This discussion has been closed.